At Monet and Chardonnay we bring people together through the joy of painting. You will be guided step by step by a trained artist who will help bring your masterpiece to life. Bring a friend, bring some wine, let's have a party!
Want to book a special event?
We have a variety of public and private events that can be customized to fit your celebration! Bachelorette parties, children's birthday parties, corporate events, girls night out, you name it! We will work with you to create the perfect painting and atmosphere for your event.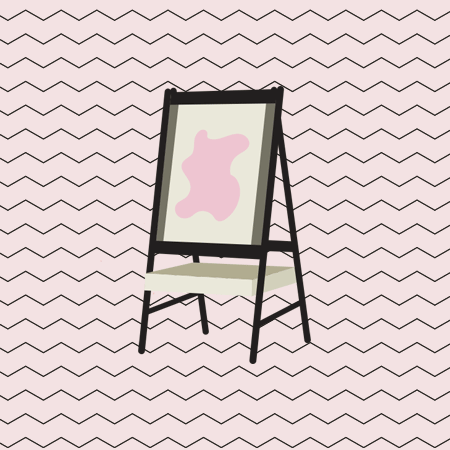 Read our latest blogs on anything and everything art related!